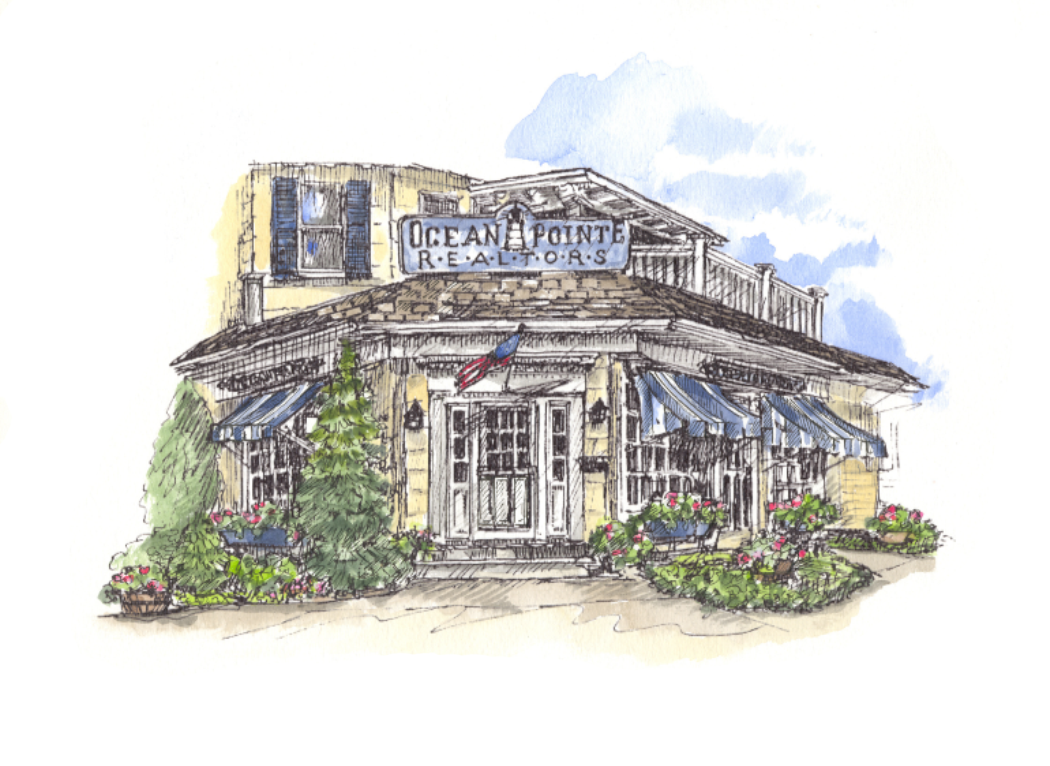 Since 1992, Ocean Pointe, Realtors has been a dominant presence in the South Monmouth Market. The brokerage is located in the heart of Sea Girt, a borough that offers small town charm and rich community life along the incomparable Jersey Shore. Unlike many firms in the area, we not only work here, we live here. And we're committed to our community.

Ocean Pointe is unique in the neighborhoods we serve. We give our clients the best of both worlds: The intimacy and comfort of a local 'boutique' agency, and the expertise of industry professionals who are unsurpassed when it comes to creating a world-class environment for buyers and sellers.

We know the nuances of our local markets better than anyone else: the schools, neighborhoods, history, local businesses, local regulations, and more. What's more, we use this knowledge to your advantage, combining it with the exceptional market intelligence and technological proficiency that gets our listings seen throughout the country and across the globe.

We combine hard work, honesty and integrity with personal service and our well established community relationships, guaranteeing that no one can or will serve your needsbetter. Whether you are buying or selling, when you come to Ocean Pointe, Realtors, you're not just a client —you're our neighbor and our friend.
Check out our magazine below for more information: